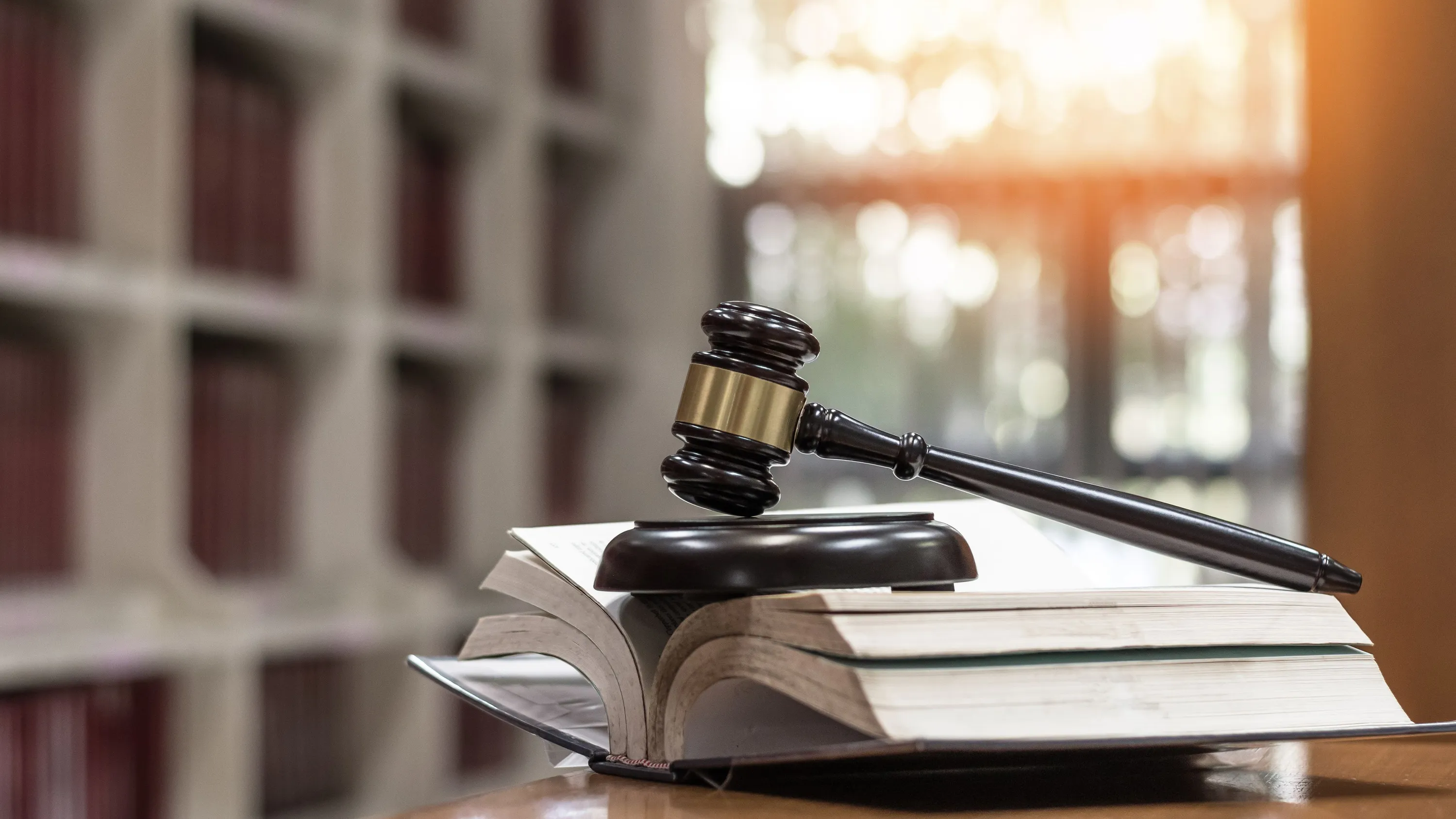 Contracts may not be canceled and are effective for the duration of the contract. Upon prior arrangement, the client may sell, gift, or bequeath the balance of any contract. Any sessions that are offered on a complimentary basis must be used within 6-month of the initial offer. Non-contract sessions are subject to the following conditions:
All sales are final and non-refundable.
Any complimentary or contractual sessions must be used within 6-months of the initial offer.
Any packaged programs must be used within 30-days of payment. If not used within 30-days may be subject to forfeit.
Packaged sessions are scheduled one week apart or by mutual agreement
Sessions may be postponed with the prior consent of Macy's Hypnosis.
All sessions must be paid in advance.
Sessions interrupted by severe technical or transmission issues may be rescheduled at no additional cost to the client.
No guarantee of the outcome of services since you are the only one who can make the changes you want.
Conditions are subject to change and become effective immediately after changes are made.